Do you have a morning routine? No, I don't mean getting the kids ready for school or getting yourself ready for work! I guess I need to rephrase that...Do you have a morning quiet/reflection time?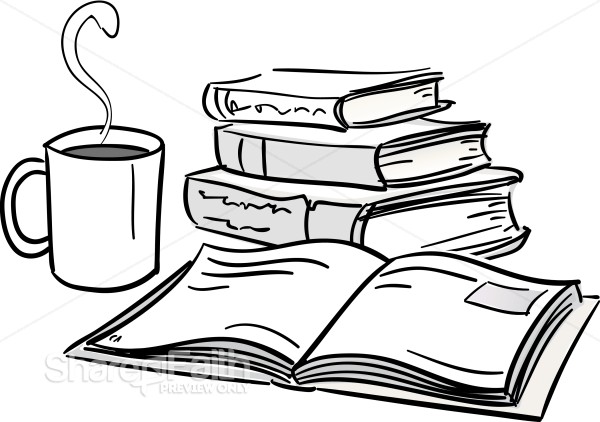 This is something I have always admired about my mom. For years, almost as far back as I can remember, my mom has had a quiet time in the morning for reflection, Bible time, prayer, and devotion. Maybe one day, she will comment and share with us some of what she studies and reads during this time. I think this routine keeps her grounded, and it has certainly strengthened her relationship with our Lord.
About a year ago, I came across a daily journal. Each page has a thought, scripture, or quote and has a space to write. The days are dated, so everyday I read and reflect on each thought and date the page with the year. I jot down a brief description of what is happening in my life at that time. It has been nice to go back and see the previous years thoughts. Reflection on the good and bad, joys and sorrows, triumphs and struggles. I have so enjoyed this time. Since I started this last year, I have begun to journal more and read more scripture. Jesus Calling is another of my morning reads, its quick and simple but very useful. Another of my favorite devotionals is "Mommy's Night Out." It was a simple read and I can relate to so much of what she wrote. I need the simplicity!
I am also reading" What a Son Needs from His Mom," just started this so Ill update when I am finished. Lastly, when I was in the Atlanta Airport for 3 hours 6 hours the other day I saw "The Five Love Languages of Children." This is written by the same man who wrote the adult version. Amazon Prime should deliver today!
My morning time over the past year has been amazing, sometimes it may be afternoon time or night time...but I try to get it in everyday.
What is your routine? What do you read?
Here are my quiet time reads:
Mom's Night Out Devotional

New Every Morning Devotional Journal
What a Son Needs From His Mom
The Five Love Languages of Children
Jesus Calling